Are you looking for modern and bespoke Furniture? We project and manufacture unique products, for your house.
Why choosing a bespoke project and furniture? Here are the reasons!
We are specialists in projecting and manufacturing your kitchen, wardrobe, living, bathroom … really as you desire! No limits!
You'll discover many more possibilities than you can imagine!
What does a bespoke wardrobe or kitchen mean? Are they only simple products
Yes, they are! But not only this. They mostly are an experience, a journey...
WHAT MAKES THE DIFFERENCE? A LOT OF FACTORS...

A good work execution
that needs a longterm experience in the field
The possibility to choose
materials, colors, treatments

The care of your house
thanks to the high specialisation level of manufacture, installation and respect of delivery terms
IS THIS ENOUGH? THIS IS MUCH, BUT WE CAN ALSO ADD:

The respect of delivery terms
for manufacturing and installing

A journey that we'll make with you
from the real beginning though all phases up to the installation

A long-lasting service before and after
to answer to your doubts and future necessities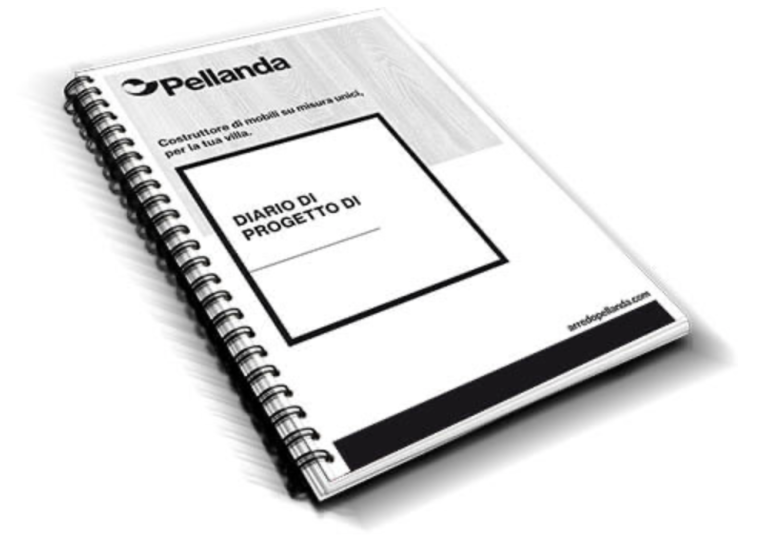 THIS IS A LOT, ISN'T IT? BUT THERE'S STILL ONE THING...
A bespoke project means, for us, bespoke furnishing. It is a journey that we make with you and that starts with the PROJECT DIARY: a tool to understand your necessities, desires and more.

✓ understanding your practical and rational necessities (what you need and well know)


✓ understanding your emotional need (what you like and desire, what makes you feel good)
✓understanding your aspirations, desires, what usually do not consider because of our rational and decisional part
WOULD YOU LIKE TO KNOW MORE? DO HAVE A PROJECT TO REALIZE? ARE YOU THINKING OF A RESTYLING OF YOUR HOUSE?

©2022Giuliano Pellanda srl