Yes, but which materials? Here are some guidelines
Unleashing creativity in thinking and imagining custom-made furniture is beautiful and stimulating. Because we can finally think about our tastes, about what we have always wanted and that until now has remained a desire, about something unique, made just for us. Leafing through magazines, querying the internet, seeing projects is fun, but you also run the risk of getting lost.
The risk is that all these proposals will send us into confusion: what do I choose now? Will this or that be better? How do I understand the differences? What if I forget something or am I wrong?
The market is full of products. Some of quality, some less, some easy to understand, others scenographic but unsuccessful in reality and in use.
Those who want to rely on a shop or their trusted architect. On the other hand, those who would like to go it alone, and wander for a while among the proposals and creativity that they find online.
Those who browse magazines, visit showrooms or would like to copy the furniture of the neighbor that impressed them so much.
Finding your way around all this is not easy. Because bespoke is not just a question of aesthetics, but also of materials. Of functionality and duration.
And in Bassano del Grappa, one of the traditionally made-to-measure furniture districts, we know it well. And, if innovating means not forgetting the experience that got you there … for us tailor-made means a high level of customization
productive
aesthetics
functional
structural
But this does not mean that all materials are optimal, that you can do everything, with everything.
Here are our guidelines to orient yourself in this experience that is your new bespoke furniture!
Let's talk about the choice of material, wood, which has always been the best. Made to measure and tailored, in fact. Here are some guidelines that can be useful in choosing a product and designing a custom-made kitchen or furniture.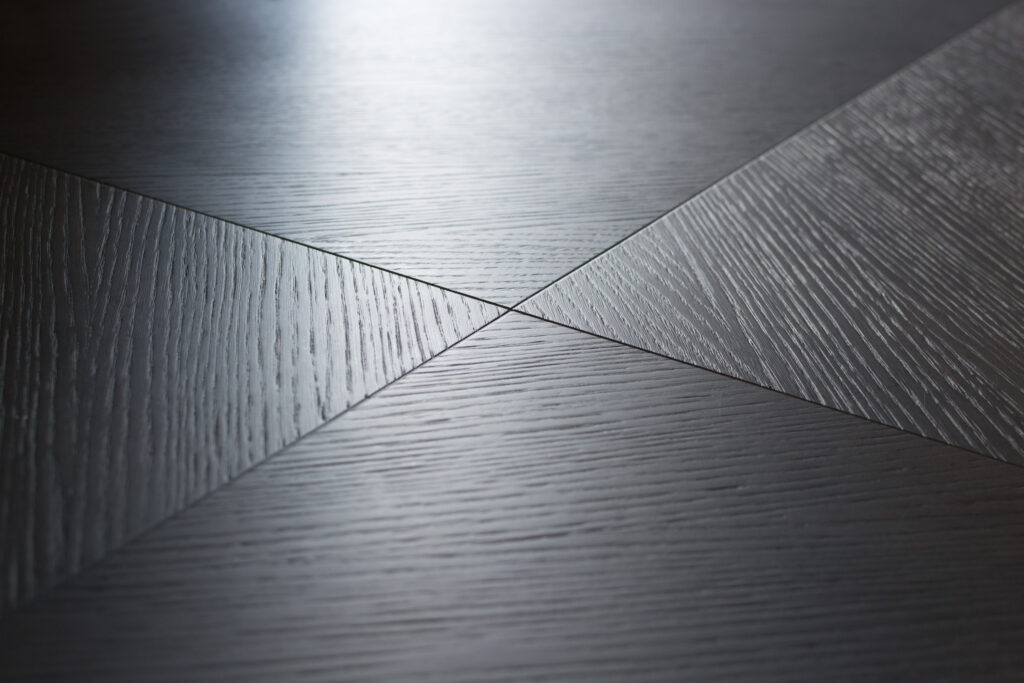 Make sure that the material used for your bespoke furniture is mainly natural:
Avoid buying a product made from plastic or laminate materials
Check that at least the cladding is wood, with a veneer that is at least 1mm. This is to make the materiality of the material perceptible
Better if the structure is also built with blockboard or multilayer panels (avoiding laminates and other synthetic materials)
Wood has always been a noble material: natural, solid and beautiful, especially when we enhance the uniqueness of the grain and irregularities. It respects those who live there and always creates atmospheres of warmth, both in the most classic versions and in the most modern environments.
And the finish? The finish is also important, because the wood must be treated, taking care not to eliminate its characteristics and to affect its beauty.
It can be treated with water or oil paints, and this solution creates an ecological and natural product, respectful of the material and also of the people who live in that environment.
Instead, you can choose a treatment with acrylic paints, which are not natural like those with water or oils, but more resistant over time.

Do you have a project and want to choose the right wood to create your new furniture? Contact us!